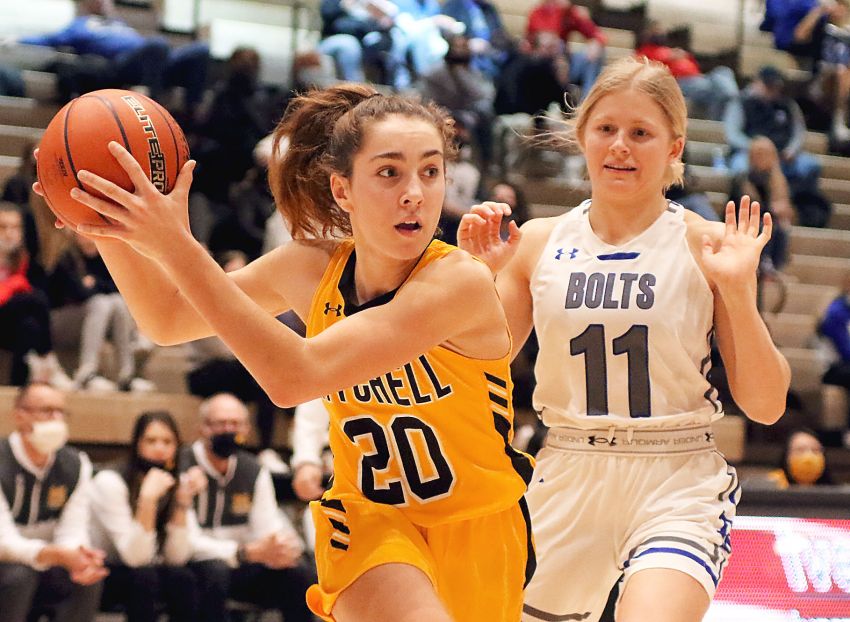 Staff Reports
SIOUX FALLS — Sioux Falls Washington captured its seventh girls state basketball title Saturday with a 45-26 win over Rapid City Stevens in the Class AA title game.
Eden Hullinger led Washington with 13 points while Stevens was led by Bailee Sobczak with 11 points.
The Warriors led 14-5 after the first quarter and held a 23-7 lead at halftime and took a 27-14 lead into the fourth quarter.
Sioux Falls O'Gorman defeated Brandon Valley 53-47 to grab third-place honors. Meanwhile earlier Saturday afternoon, Harrisburg grabbed fifth place with a 65-59 win over Mitchell and No. 2 seed Aberdeen Central took home seventh place with a 61-33 win over Rapid Central.