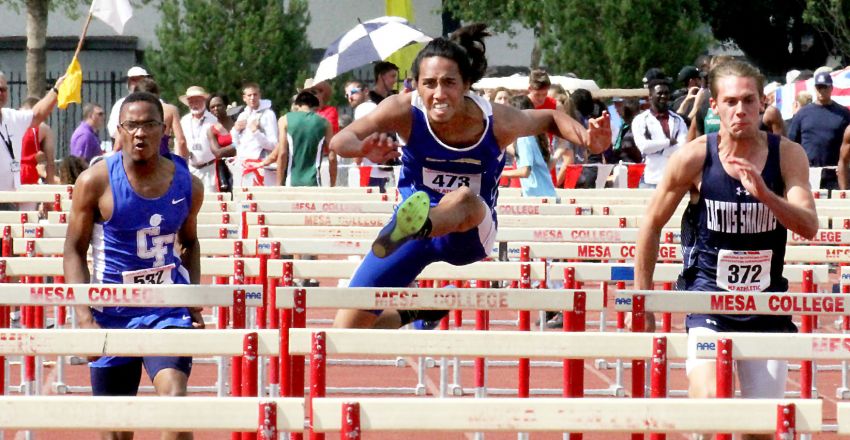 Staff Reports
The South Dakota High School Activities Association announced changes to this year's state track meet set to take place in the Rapid City area in May.
According to the SDHSAA, the three state meets will all take place in three different locations. In previous years, the prelims would take place in separate locations and all three classes would come together in one location for the finals.
The SDHSAA said the changes are because of the ongoing COVID-19 pandemic and will allow for them to hold a successful meet while allowing for social distancing.
The state meets are scheduled for May 28-29 with the Class AA meet taking place at Woodle Field in Sturgis, the Class A meet at Lyle Hare Stadium in Spearfish and the Class B meet at O'Harra Stadium in Rapid City.
In addition to the site changes, the SDHSAA announced it would not hold prelim heats for a majority of the competitions, except for the 100m dash, 100m and 110m hurdles. Everything else will be finals heat with some events requiring three heats of finals.
Teams will not have a "practice day" at each venue and Friday's start time is set for 3 p.m., to allow teams to travel.
The SDHSAA also announced starting in 2022, the state meets will take place at one venue and will be expanded from two to three days. Sioux Falls is scheduled to host the 2022 and 2023 meets while Rapid City will host the 2024 meet.