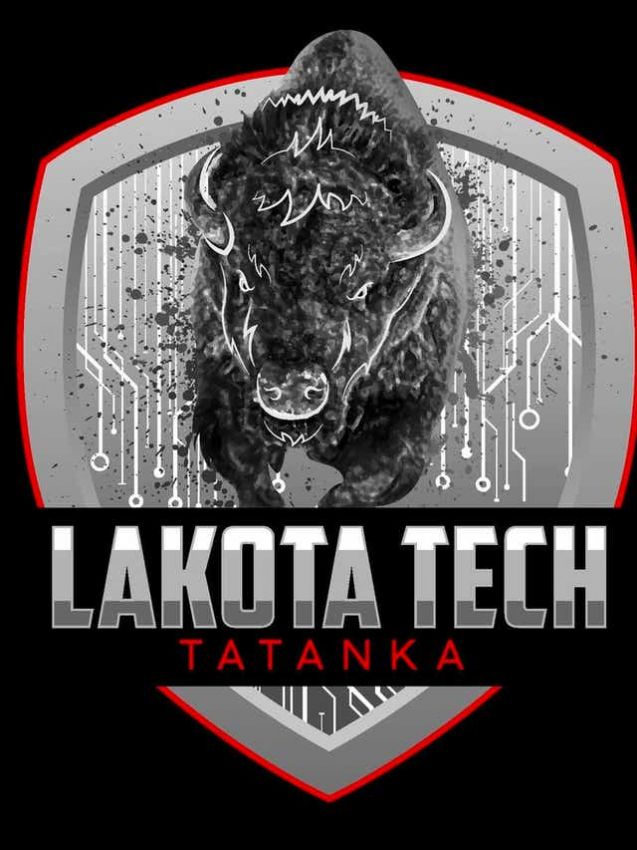 | | | |
| --- | --- | --- |
| | | |
By Rich Winter
Getting a new football program off the ground comes with a fair amount of challenges. While the Casey Means coached Lakota Tech football team doesn't have a home field and doesn't have all of their equipment (blocking sleds...etc) the Tatanka embark on their first football journey around the sun when they kick off Saturday vs. Wagner.
"Things are going pretty good," Casey Means said. "We followed the state mandated 'acclimation' schedule and have been going pretty hard with the pads this week."
The numbers were pretty lean the first few days but Means said his roster is expanding daily and he expects a bunch more student/athletes to join football when school starts next Monday.
For Means and the Tatanka things start up front with the offensive line.
"Shahim Cortier, Richard Ross, Cole Waters are kind of the heart and soul of our line," Means said. "If Richard and Cole played on a regular team they could play TE or FB."
It took some convincing before these big, athletic and strong guys bought into playing on the line.
"At first they didn't want to play on the line but they are the engine in the truck we'll be driving this fall," Means said.
Means also noted freshman Colt Cox and Waylon Lamont, a first-year sophomore that is coming along nicely.
"We've been stressing to our guys that this is not over after eight games," Means said. "We're going to lift during the off-season and turn this into a real program."
I asked Means about his skill position players. He didn't want to give to much away but he did note that he felt very strong about the skill position players that have been putting in work, even during last fall when there was no football.
He did list Kaedom Jack as his starting QB. Jack was the starter for Bennett County last fall.
Some other skill guys to keep tabs on are Bradley Jensen, Jordan Whirlwind Horse, Dominic Ghost Bear and all-purpose back Quincey Means.
As previously stated Means expects to see quite a few more young men come out for football when school starts next week. To those young men, Means said this.
"This journey we are on at Lakota Tech is going to be something special," he said. "We want to work year around to get the kids to the next level."
Means continued...
"We want to hold these guys accountable with discipline and work ethic in everything they do," he said. "Ultimately the hope is these young men turn out to be good fathers because they gain life lessons through being a student/athlete."
There are no guarantees on the schedule that features mostly 11B schools (Lakota Tech is 11A in football). The one guarantee is the uniforms are going to be TIGHT.
"We are in all black and the uniforms look good," he said. "Lakota Tech goes above and beyond, we have the nice helmets that handle the impact."
For now the fellas are practiciing on a baseball field. Red Cloud's football field will serve as a home field although when Lakota Tech plays at Bennett County that will be considered a Tatanka home game.
Lakota Tech's game with Wagner will be webcast at http://tatanka.live/index.php?page=football-game&id=9930
That game starts at 3:00 p.m.
Means gave a shout out to Darin Hunter and Terelle Bradford for helping him get in contact with other coaches and find film on upcoming opponents.
Means said he's being helped on the sideline by
* Tyrell Pierce (played with the Rapid City War Eagles) will be defensive coordinator and coach the secondary.
* Connor Moinahan - Offensive and defensive lines
* Shawn Keith (Means' right-hand man who will be a position coach.