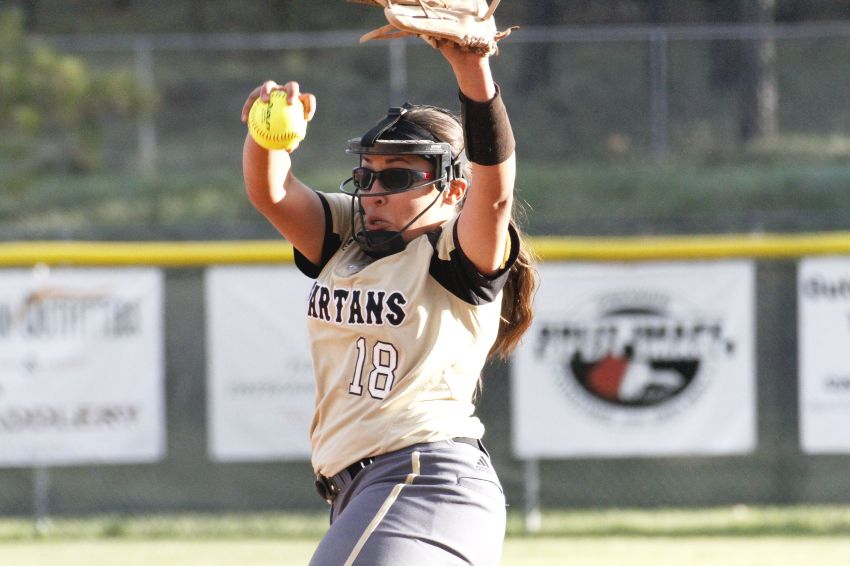 Staff Reports
PIERRE — South Dakota took one step closer to sanctioning high school softball during the South Dakota High School Activities Association's annual meeting on Tuesday.
The governing body's board of directors approved the formation of steering committees for both softball and esports.
The committees are scheduled to meet during the summer to come up with an outline for handbooks, seasons and formats that will be presented to the board of directors in November.
Following the November vote, schools would commit to both softball and esports in January of 2022 with the implementing of both sports by the start of the 2022-23 school year.
High school baseball and softball are currently played in South Dakota, but neither are sanctioned by the SDHSA. The softball season takes place in the fall while baseball is in the spring.
Currently South Dakota is the only state not to have sanctioned high school softball, and is one of seven states to play it in the fall.
If approved, there could be a push to move the season to the spring in order to fall in line with a majority of the country. A similar push was done in the early 2000s when the girls basketball season was moved from the fall to the winter to allow for more college scholarship opportunities.
Meanwhile esports or electronic sports are a form of competition using video games. The sport has grown in popularity in recent years, including a push to include it in the upcoming Tokyo Summer Olympics. Recently more and more colleges have begun to offer scholarship opportunities; while at the same time state high school governing bodies have added it as a sanctioned high school sport.