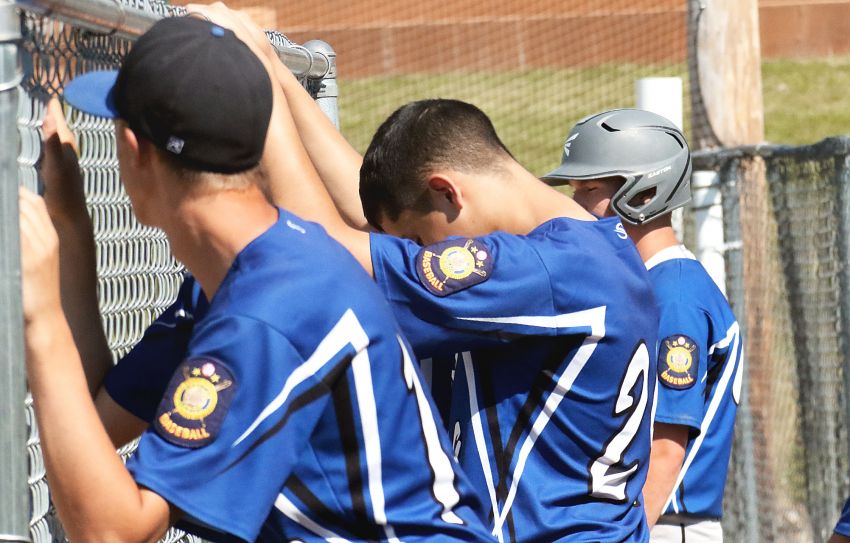 605sports
GROTON --- Winner-Colome fell to Madison 6-5 on Friday in the opening round of the Class B State Legion Tournament in Groton.
Madison scored five runs in the bottom of the fifth inning to take a 5-1 lead but winner chipped away with two runs in the fifth, one each in the sixth and seventh inning to tie it up at 5-5 going into the bottom of the seventh inning when Madison scored the winning run on a walk off single.
Jacob Beckers took the loss for winner after allowing one run on two hits in two-thirds of an inning at work.